Litchfield Connecticut homeowners, now's the time to sell and here's why .......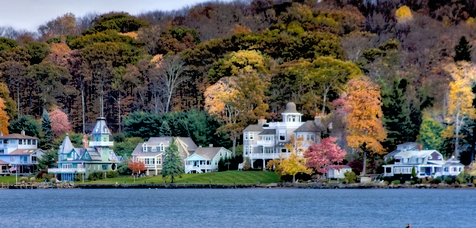 For anybody who has been thinking about selling now is a wonderful time because prices are appreciating and multiple offers are driving up prices. Homeowners in Connecticut can finally cash in on the equity that they've been sitting on over the years.
Call me for a market snapshot.
About the Author
Dave Luzi, Litchfield CT Realtor
You can search My MLS, just like an Agent and go to Sign Up, upper right hand corner to create your free account.
As a lifelong Litchfield resident and an active community member for over 40 years I know my area.
That says it all!